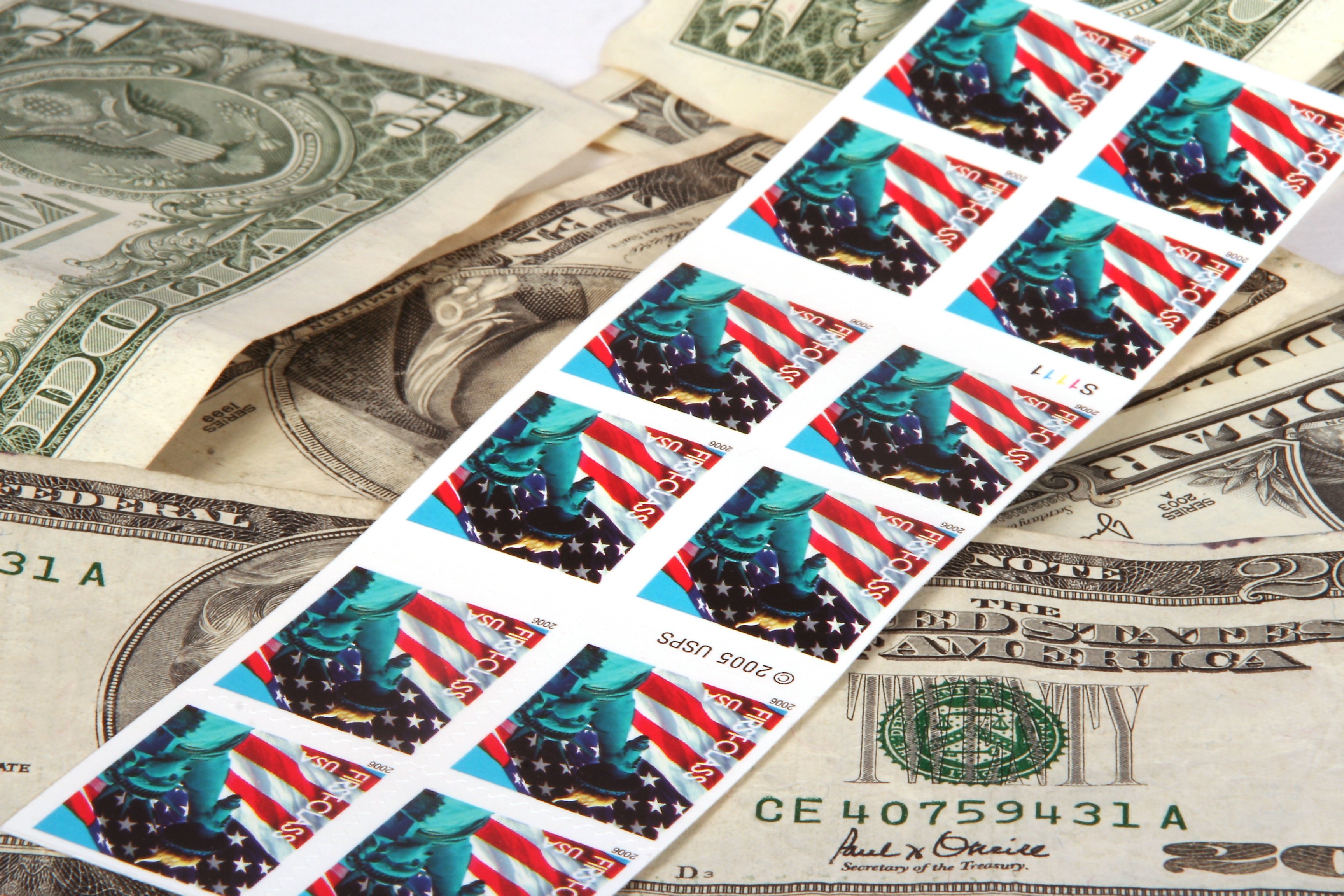 The U.S. Postal Service announced rate changes to its Shipping Services and Mailing Services products that will go into effect on January 21, 2018.
On the mailing side, the new rates represent an average price increase of 1.9 percent for all Market Dominant Mail products, including First-Class Mail®, Marketing Mail (formerly known as Standard Mail), Bound Printed Matter, Media Mail® and Library Mail.
Most notably, the 1-cent increase for both single-piece stamped and metered letters will maintain the 3-cent discount mailers can expect to receive when they opt for metered mail over stamped mail.
Here are more details on the changes:
First-Class Mail Rate Changes
First-Class Mail Stamped Letters (1 oz.): $0.49 to $0.50
First-Class Mail Metered Letters (1 oz.): $0.46 to $0.47
Domestic Postcards: $0.34 to $0.35
First-Class Mail Flats (1 oz.): $0.98 to $1.00
Presort Mail Changes
Presorting First-Class Mail allows mailers to cut down on postage costs by taking advantage of USPS discounts. The January 2018 rate change will maintain many of those discounts.
Overall prices for Presort Letter/Postcards increased by 1.591 percent, but presorting to the five-digit ZIP code level remains 3 cents cheaper than sorting to the AADC level.
Meanwhile, the difference in price between Mixed AADC (MAADC) automation letters and AADC automation letters was reduced from 2 cents to 1.6 cents.
Rates for automated presort flats decreased by 1.6 cents, except for flats sorted to the five-digit level. In that case, the discount was reduced in order to meet statutory requirements.
The USPS is also continuing an incentive that allows First-Class mailers that presort their mail to send letters weighing up to 3 ounces for the same price as a 1-ounce letter. In other words, you can send more mail for the price of just 1 ounce.
Additionally, using the Full Service Intelligent Mail® Barcode (FSIMb) on First-Class and Marketing Mail will continue to provide a 3-cent discount.
{{cta('95a89aed-e762-4f26-a25b-bf324bdd2d82′,'justifycenter')}}