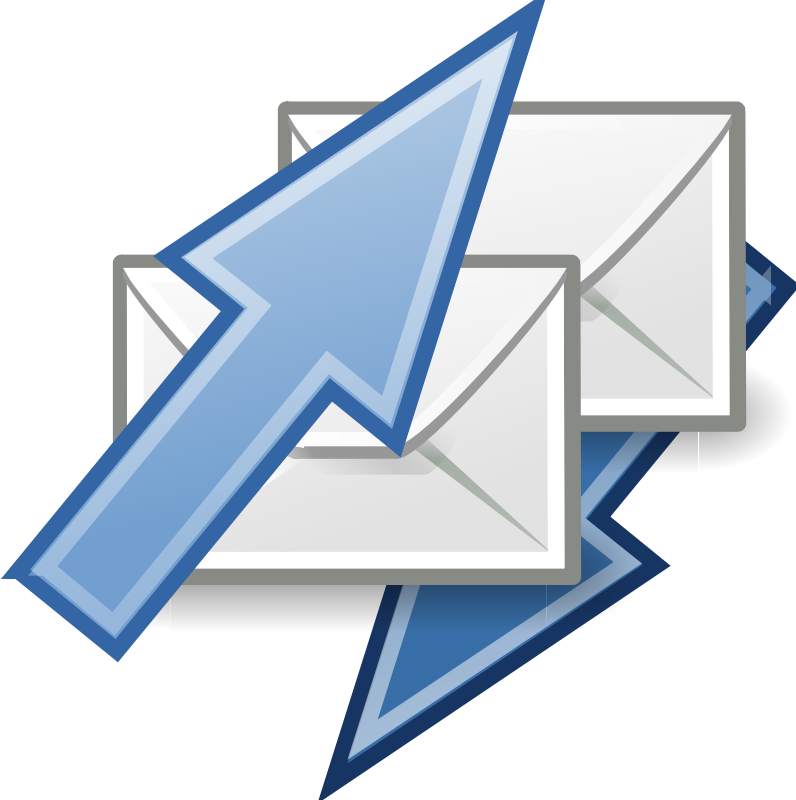 Any small business can use direct mail to spread word about their business and increase its sales. One of the most important things is to identify your target market. Then the next step is to create a direct mail piece with an enticing offer. Based on this offer, you can now measure and track the effectiveness of your mail. Use this information to focus your next direct mail piece and hone in your actual target customer.
Hit the Target
The two most important parts of direct mail are who you target and what you send them. Let's focus on the target audience, as this is the most important.
You will need to target your audience to avoid wasting postage and increase the response rates. By creating a persona, you can then segment your database and send highly targeted messages to the people in that persona. Once you know which persona gives the best response rate, you can rent or buy new mailing lists of prospects that fit that profile.
Personalizing mail is another method that garners the attention of the recipient. You can use the name, address, or city in the mailer – for instance say "Hello Mary" in the greeting. Variable data printing is becoming increasingly popular these days. Watch your mailbox and you will notice variable data immediately.
Always make certain you have the resources on hand to handle the response to your mail. If you have any doubt, stagger the campaign and several smaller batches spaced two weeks or more apart.
The Aim of Direct Mail
The aim of direct mail is to elicit response. Direct Mail response rates of up to 5% are possible, but most likely you will see between 1% and 3%. Bottom line is the higher the response rate, the more business you bring in.
A good direct mail campaign should include a strong clear message and call to action. It is always best of offer the sender a variety of ways to respond. Ensuring that your customers can respond in the best way possible for them – be in mail, telephone,email or website. In addition, pre-paid envelopes can really boost responses.
Some of the best response rates come from a mailer that offers an incentive – such as a prize, offer, or discount. Money-off coupons and samples can be a very valuable incentive. You can test these by mailing out to small groups and measure the response rate. You can then roll out the mailing that got the highest response rate to a larger audience.
Taking Measure of Response Rates
Direct Mail responses are a wonderful way to expand your understanding of your customers and their actions. These findings will help you with the next campaign focusing on your ideal customer. It is very important to analyze the cost of the campaign and the response. This will allow you to produce a return on investment number. This alone is power for your next mailing – now you can redefine the persona that you started with.
{{cta('01265ebc-ceba-4fdc-a903-1db6c3985eca','justifycenter')}}