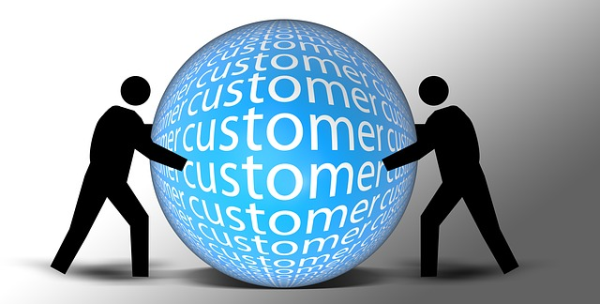 One of the most important parts of your marketing should be your direct mail campaign. Whether it is from selling your products or fundraising, direct mail offers one-to-one contact with your customers. The result of a good direct mail campaign can prove to have a significant impact on your ROI.
Planning Your Direct Mail
Planning is a very significant part of your direct mail. You want your customer to have enough time to view and act on your offer. Planning ahead also gives you plenty of time to work with your design to assure that your piece is without flaws. Always check your piece with us before you go to print.
For example, if you are in the roofing industry, plan your direct mail campaign around the seasonal needs of your customer. Offer gutter cleaning in the fall, emergency repairs in the winter, and a new roof discount in the spring.
Utilize the space
Do not try to oversell your product. This can actually have the opposite effect. Be clear with the explanation of your news or offer. Often an endorsement from a client goes very far to someone looking for your service. Providing multiple ways to contact you is a good idea (email, landing page and phone number).
Consider your branding
Your brand is the most important part of your marketing and should always be front and center. The piece needs to stand out in a crowded mailbox- but the design should essentially reflect the brand strategy.
Include a sample
Direct mail is the perfect chance to place your product directly into the hands of your customer. A customer can touch and feel the product before buying. If you are selling a service, consider sending a magnet or a calendar. Your customer will have these on hand for months and others may see it as well.
Consider direct mail an investment
Utilizing a high quality design will enhance the customers belief that they are investing of something of value. Consider your direct mail an investment – so if the value is low that is how the customers will view your brand.
{{cta('adf45e77-78bd-4159-97d2-056e558a5554′,'justifycenter')}}