It's a competitive marketplace out there, no matter what business you are in. Measuring up and outpacing your competition is key to business growth in your market. Marketing efforts drive new lead generation, and sales needs to convert these leads to customers. This is basic business knowledge.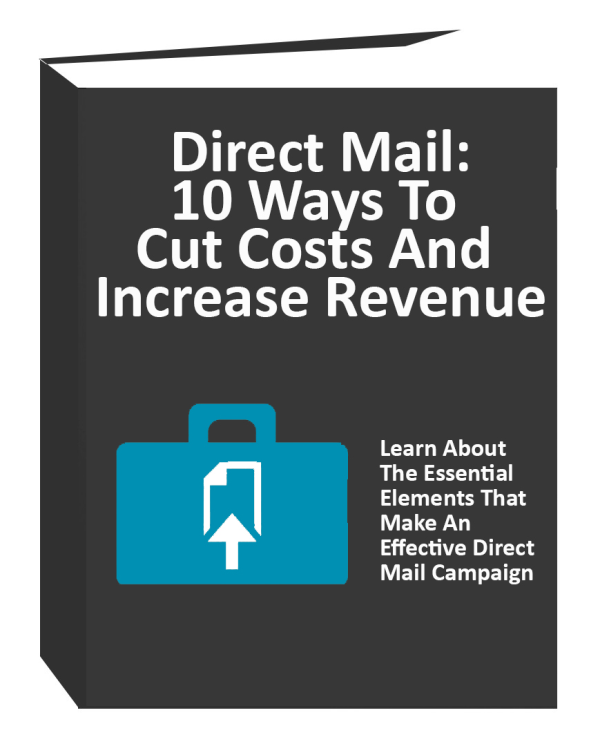 Marketing is done in many forms in today's digital age. Direct Mail is still a huge player in the
marketing game, so make sure you are taking advantage of every way to save on your direct mail efforts…so you have more to spend in other key areas of your business.
Here are 3 ways to pay less:
Mail Piece Design: Work with an experienced direct mail vendor to ensure that your mail piece has folds going the correct direction, and the mail panel is laid out according to USPS regulations. If not, you'll risk paying non-automated postage rates – which can be very costly (up to $.20 per piece!)

Destination Entry Postage Discounts: You may know that when you send mail in bulk, you qualify for postage discounts. But don't just take your vendor's word for it that you are getting ALL the discounts available. If you send large mailings (more than 10,000 per job), you could easily qualify for additional discounts that could save you hundreds, or even thousands of dollars!

Target the right mail list: If you are mailing to prospects, you are likely going to be
buying a mail list. Make sure you are targeting the best possible audience. Applying more filters to a list may be a bit more expensive per filter, but the result is you'll have a more qualified list that will be smaller in qty – so you'll pay a bit less overall, and reap more leads on the back-end!