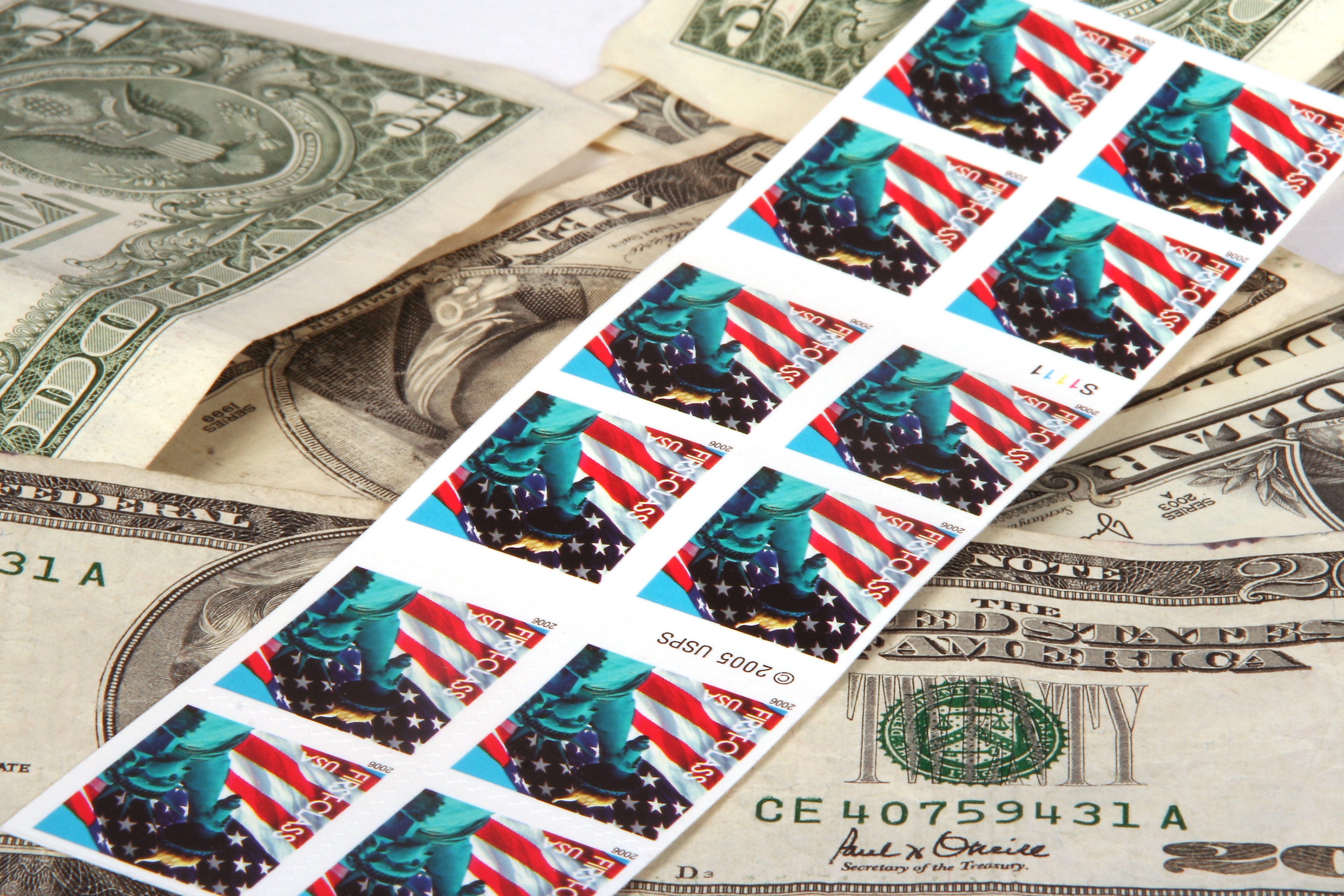 Each year, at least once per year, the U.S. Postal Service® changes rates across various mail classes and services. The next USPS® price change will take effect on Sunday, August 28, 2016 at 12:01 a.m.
With this price change, the following changes will be implemented:
The 1, 2, and 3 ounce offerings for First-Class Mail Parcel (FCMP) service previously priced at a flat rate of $2.45 will be increased to $2.62 for all retail counter customers. Our customers will utilize the equivalent First-Class Package Service® with a Commercial Base pricing rate of $2.60. In January 2016, the Retail rate of $2.45 was automatically provided to all customers as it was the least expensive option. We always selects the lowest rate available for customers. Beginning August 28, 2016 the Commercial Base rate of $2.60, and new low rate, will automatically be used.
Priority Mail Express International® service to Cuba will become available. First-Class Mail International®, First-Class Package International Service®, and Priority Mail International® are currently available to Cuba. Priority Mail Express International service for Flat Rate Envelopes up to 4 pounds and parcels up to 22 pounds will also become available to Cuba with the August Price Change.
{{cta('0dd8f8c9-7cdd-43f9-9002-189a8727c933′,'justifycenter')}}