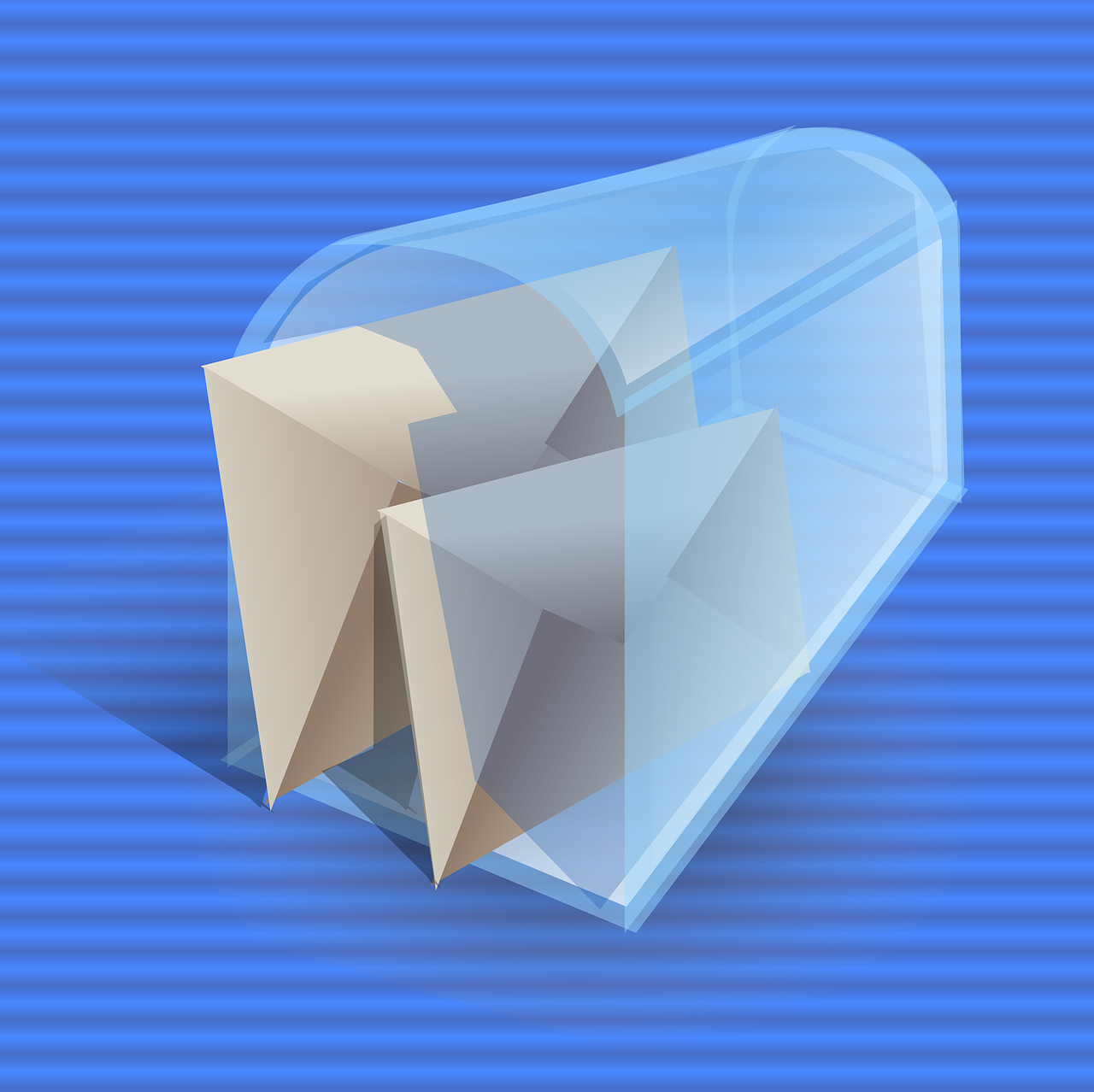 The growth in online fundraising does not mean that the tried and true method of direct mail marketing should be disregarded. It should always be an important part of your fundraising campaign.
The five tips below will help ensure your team is implementing the best direct mail strategy around.
1) IS DIRECT MAIL BEST FOR FUNDRAISING?
Every nonprofit has a mission and a need to serve that mission. There are a few questions you must ask:
How many donors might be willing to donate to the campaign?
What are they willing to donate?
Should the list be segmented and directed at different donors?
Deciding whether to use direct mail is one of the hardest aspects. Some campaigns are for new equipment. Some are for events. Be certain that you are asking the right people at the right time for a contribution.
Just really think through what you're asking for. A donor wants to help the cause. She might be more inclined to donate an auction item to the annual live auction than a check for new office desks. Both asks are valid, but you have to determine what is important to your mission.
2) KEEP A CLEAN MAILING LIST
Less than 15% of companies and nonprofits keep their customer databases up to date and do not actively communicate with their customers. The United States Postal Service (USPS) estimates that around 8% of all mail is undeliverable because of incorrect addresses. This can mean a whole lot of wasted postage and printing costs.
Segment your list and spend your time and money contacting those who read and respond to direct mail. Consider saving the postage on those that have never responded.
Organize your mailing list so that it can be sorted by the categories that affect your business. We suggest that reliable donors and high-quality prospects be designated. If you purchase a mailing list, we also suggest noting this in the file for future reference.
We can offer you an updated list reflecting any address updates or corrections to your list. Be sure you apply these to your mailing list for future mailings.
3) CONSIDER USING A SELF-ADDRESSED STAMPED ENVELOPE (SASE)
The best way to solicit a response is to add a SASE. This allows donors to mail in their donation. You can even obtain a permit to offer postage-paid return envelopes. Another option to SASE would be to direct donors to your website to make a donation.
4) ANALYZE YOUR RESULTS
Most likely you are sending direct mail to thousands of donors. This is a great opportunity to track and see how many people respond. Consider tracking the following:
How many letters are returned
Donation amounts
Type of response (for events)
Your ROI
The more data you analyze, the better your direct mail methods will become. Use this data to determine areas of strength and weakness, and create your next campaign based on this data.
5) SHOW CARE IN YOUR COMMUNICATIONS
A common misconception is that direct mail is only for reaching nonprofits' ages 65+ demographic. There is some validity in this statement. For instance older donors prefer direct mail because they use the Internet and email less than younger donors.
Remember though, younger donors appreciate direct mail just as much. For younger donors, snail mail is actually a novelty. The Internet has made everything so easy that it takes very little effort to email a friend or send an e-card. A personalized, mailed package takes effort and, as a result, shows dedication and care.
Showing care in your communications is a great way to improve your fundraising effectiveness. This can make a huge difference in your overall effect of the campaign. People want to feel appreciated for the time and money they've invested in your cause.
WordTech can help you from the segmenting of your mail list to the analyzing of your data. Give us a call at 1-800-984-4266.