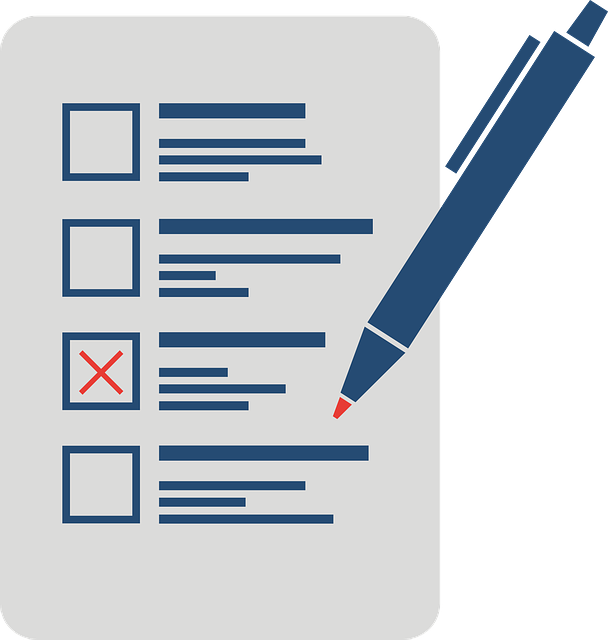 Any seasoned direct marketer knows the value of a "clean" mailing list when prospecting for new customers. Every piece of mail that is not delivered (or delivered to the wrong person) is money down the drain because the postage has already been paid and there is no hope of gaining a sale and recouping that loss. These professionals periodically go through and purge bad addresses from their database and also utilize programs by the United States Postal Service to help with the deliverability of their mail for Bulk Rate postal classification. However, if you are not yet a seasoned marketing professional, here are two such programs to help you through your next campaign:
CASS – CODING ACCURACY SUPPORT SYSTEM
According to the experts at the United States Postal Service, the purpose of the CASS system is "to improve the accuracy of delivery point codes, ZIP+4-codes, 5-digit ZIP codes, and carrier route codes on mail pieces. CASS provides a common platform to measure the quality of address matching software and to diagnose and correct software problems." To claim an automation rate (bulk-rate), your mailing list must be properly matched and coded by CASS-certified address matching methods. This way, you can qualify for the lowest possible postage rates and you will have a much better chance of having a successful campaign. Please note that your list must be CASS certified within 180 days of the mail date and within 90 days for carrier route discounts. Basic presort discounts require the mailing list be zip code verified within one year of the mail date.
NCOA – NATIONAL CHANGE OF ADDRESS DATABASE
NCOA is a certification that meets the move update requirement set forth by the United States Post Office. NCOA software compares your mailing list to a database of more than 160 million address changes filed by postal customers who made a permanent change of address with the USPS. This change of address is maintained in the NCOA database for 48 months. Whenever a name and address from a mailing list matches one of NCOA's old addresses, it is updates your database with either a forwarding address or notification when there is no address available. Using NCOA software will certainly help reduce the cost of and delivery time of your mailing and it will increase the number of pieces that reach their intended destination. Clearly the marketers vying for Mr. Jones' business are NOT using this software. If you still aren't convinced, consider these statistics from the USPS and see if you can keep up with this:
Over 17% of Americans change their address annually
45 million people move each year
Approximately 1 out of every 6 families move every year
Now, let's take a look at the numbers:
If you have a 1-million piece mailing and 10% are not delivered due to bad addresses then you have essentially lost $23,000 (100,000 pieces of mail x $.24/each bulk rate postage.
Also, deliverability will impact your results reporting. In the above situation, if you rec'd 20,000 responses you would be reporting a 2% response rate when in fact your response rate is actually 2.2% (900,000/20,000 = 2.2%).
The bottom line is that after considering the facts and becoming aware of the tools available to you, even a novice marketer can see that it makes sense to maintain a clean mailing list. The best advice is to not cut corners and ensure that your mailing lists are as up-to-date as possible before delivering to the post office.
{{cta('f014f069-3333-40c9-895d-c2ad8f153e05′,'justifycenter')}}