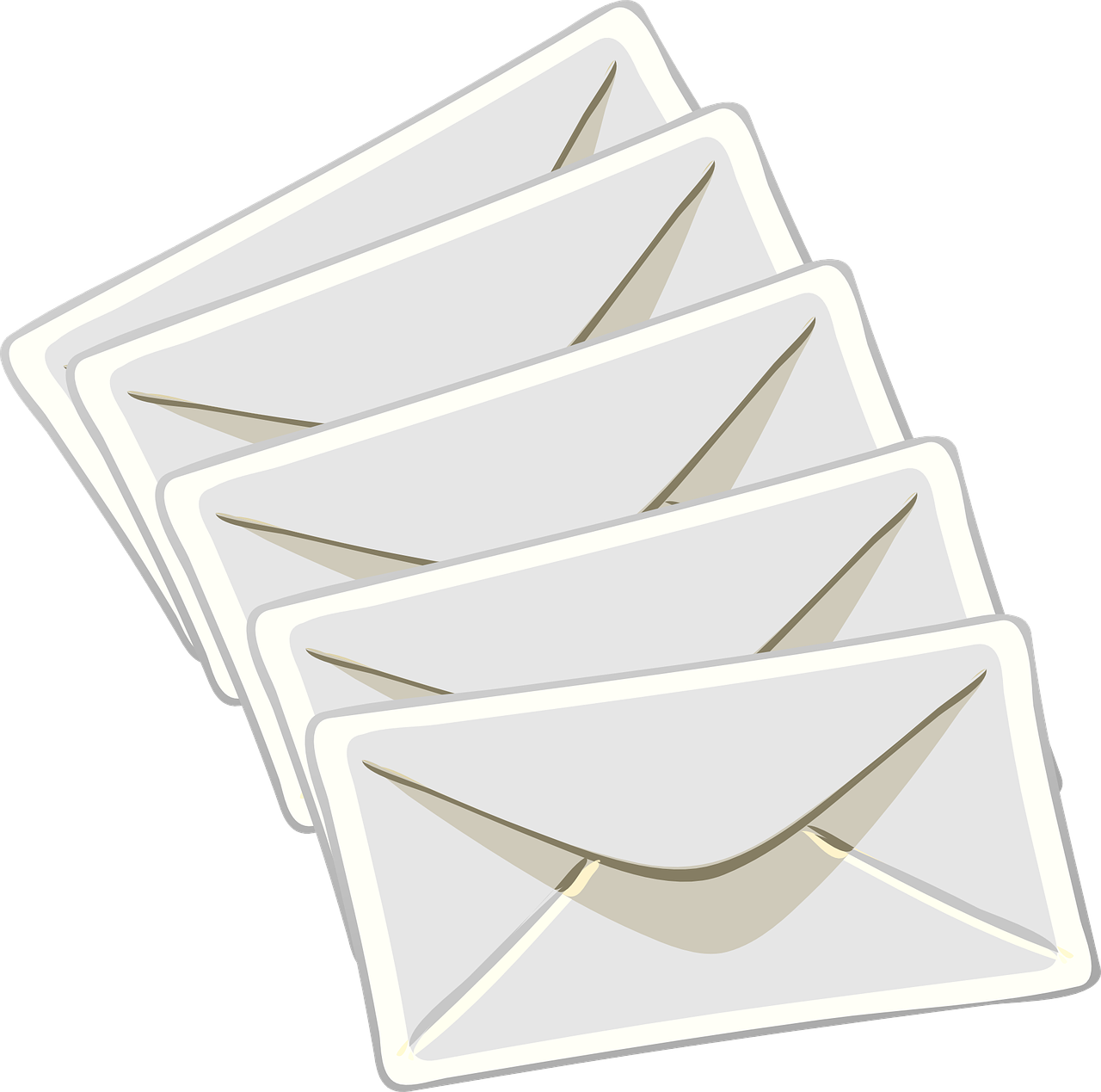 E-commerce marketers and direct mailers won't be seeing price increases on April 26, the U.S. Postal Service announced on Friday. The organization says its board of governors decided to postpone the raises because implementing "piecemeal" rate changes would be unfair to customers, reads the statement requested by
Target Marketing
on Friday and emailed by Dave Partenheimer , USPS media relations manager.
"We will set a new implementation date when we propose new prices for Standard Mail, Periodicals and Package Services in response to the PRC's March 18th remand order," reads the statement mentioning the Postal Regulatory Commission's second decision to have USPS revisit its proposed pricing structure for these services.
The PRC had approved "new market-dominant and competitive rates and classification changes" for First Class mail, special services and competitive products, but USPS says a staggered rate increase would be complicated for customers and could adversely impact the supply chain. The statement doesn't mention a possible rate raise date, but seems to imply it may not be soon.
"After considering the complexity of the required programming changes in view of the remand of some of our proposed changes by the Postal Regulatory Committee," the statement says, "the specific complications that our customers might face; the potential cost to the supply chain as a whole of a staggered implementation, the Postal Service has decided to delay implementation until all of our proposed rates and classification changes can be implemented at one time.
{{cta('6fadc4aa-eefb-44c5-9661-9d4fe0db7917′,'justifycenter')}}