It's commonplace to overthink every angle and strategy for your direct marketing efforts. It's easy to get caught up in selecting the exact, perfect demographics for your mail list, or the best shade of red to use on your direct mail piece. While all these factors can be important, there is really just 1 secret to making your next direct mail campaign more successful…
REPETITION
Repetition is the key to successful direct mail campaigns.  Heck, it's the key to most marketing and advertising campaigns. How often have you seen "Flo" from Progressive Insurance?  If you'd only seen her once or twice, you wouldn't know what I'm talking about — but because she has been drilled into our heads, we all know the smiling lady here!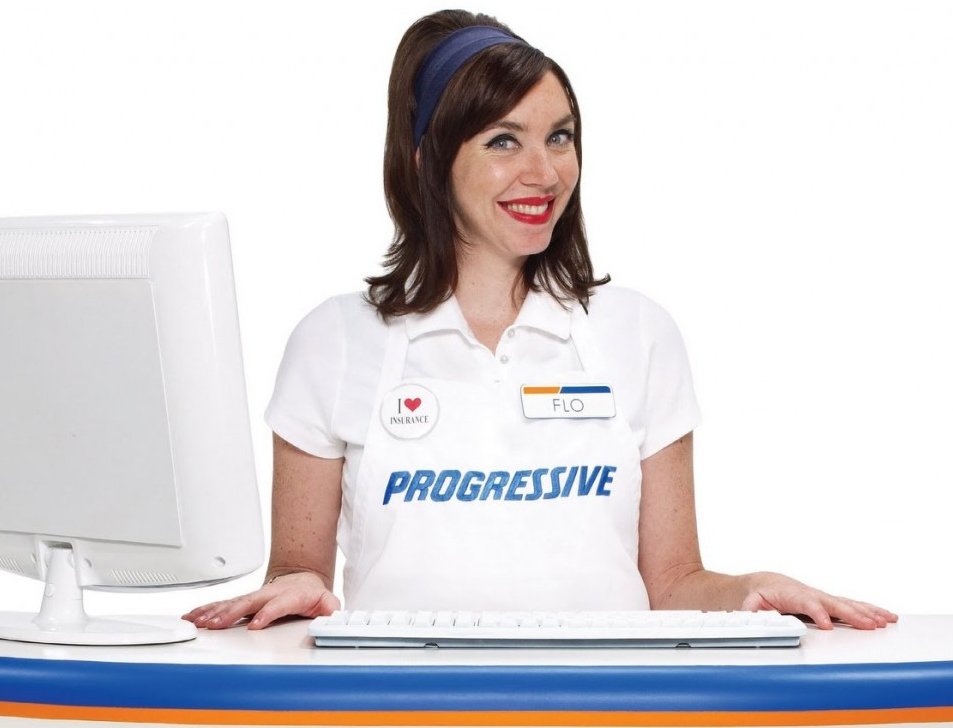 This concept holds true for direct mail marketing. The idea being the more often you send your message to the same list of consumers, the more real estate you take up in the consumers mind, creating a higher percentage of response rates when your product or service becomes a need or want. This is direct marketing 101…but too often it goes overlooked because of overthinking and guesswork.
Remember, stick to the basics, and sprinkle in all those other creative ideas as you go. You'll start to see success on your direct mail efforts by utilizing the repetition method.